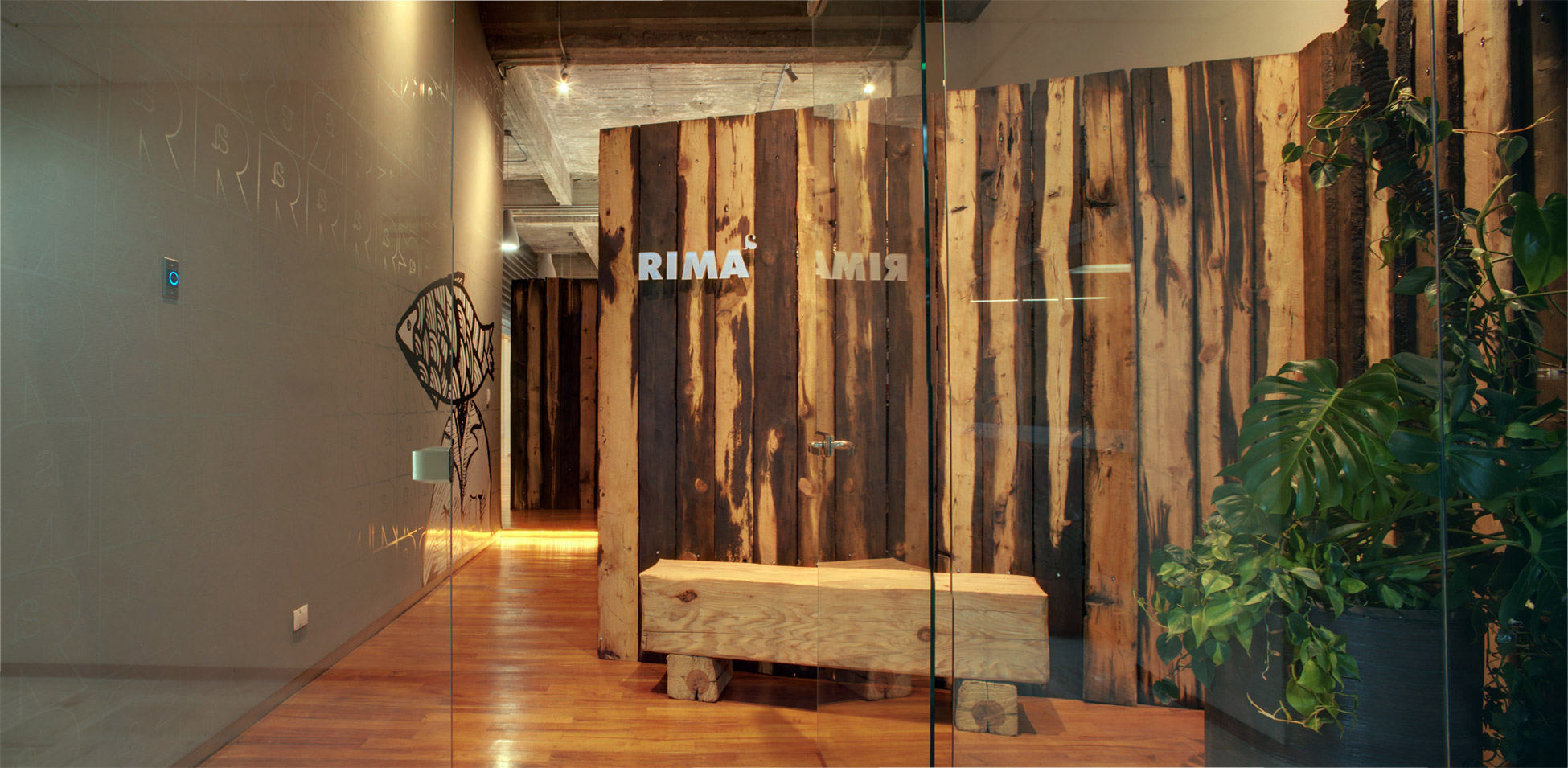 RIMA
RIMA arquitectura is an architecture and design firm established in Mexico City, founded by architect Ricardo Urias and his partner Rodrigo Espinosa in 2004. Their practice began with a clear target: to design innovative projects that improve the quality, wellbeing and performance of its users; including disciplines and specialties that are necessary to create spaces that reflect their client's image, thus giving the individual or corporate character that each project requires.
RIMA arquitectura is committed to improve the performance and use of the spaces, abstracting the client's values ​​and identity and analyzing their needs. Using their multidisciplinary expertise, together with new technologies, RIMA imprints each design with their own identity: comfortable and unique.
In addition to design, they build their own projects combining all available architecture and interior design specialties to make sure that the result is always functional, high quality and simply original.
SERVICES
In RIMA Arquitectura we pursue specifically residential, commercial and corporate projects:
>

Architectural Design

>

Executive Project

>

Project Supervision

>

Construction
Interior Design
Landscaping
Furniture
> Custom design and production
TEAM
PARTNERS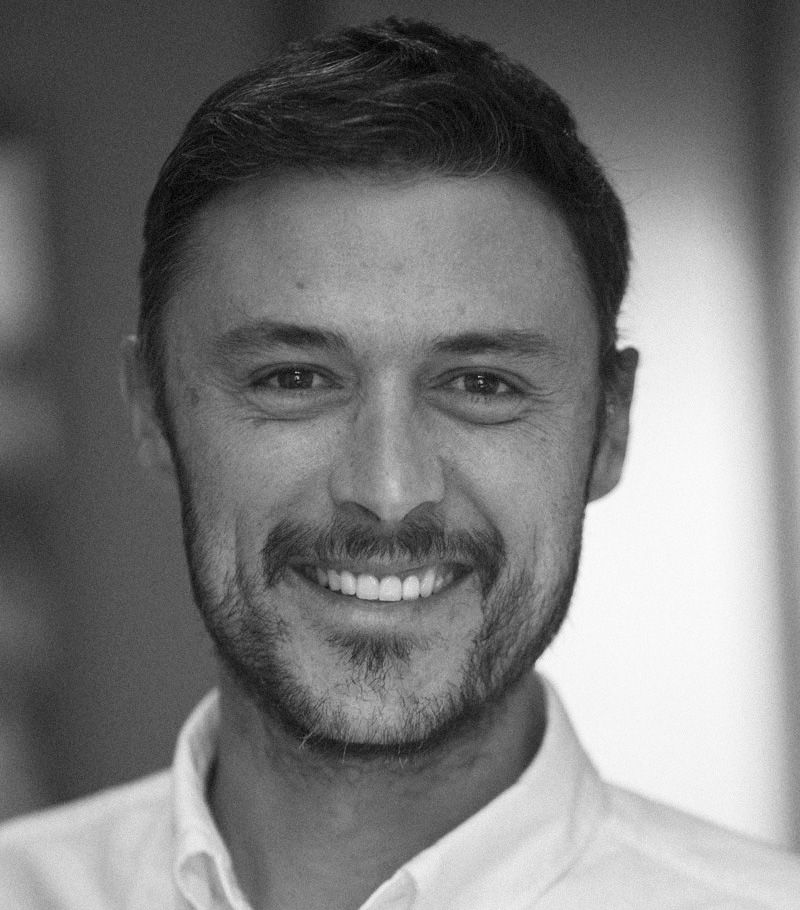 ARQ. RICARDO URÍAS
Founding Partner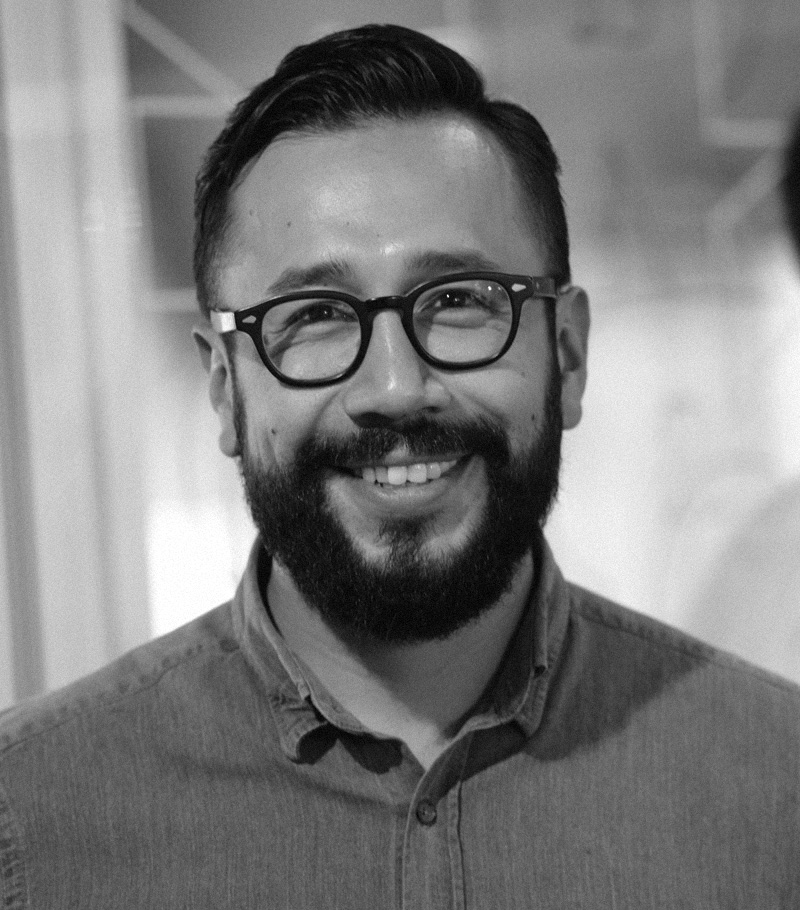 Arq. Rodrigo Espinosa
Partner
COLABORATORS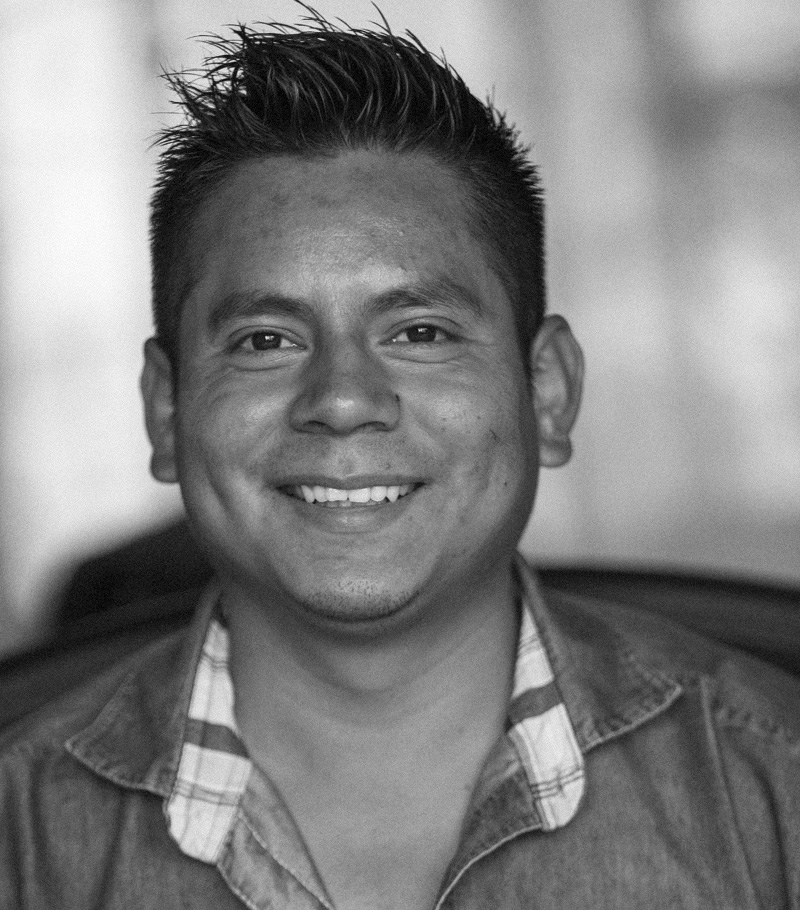 Alberto Benítez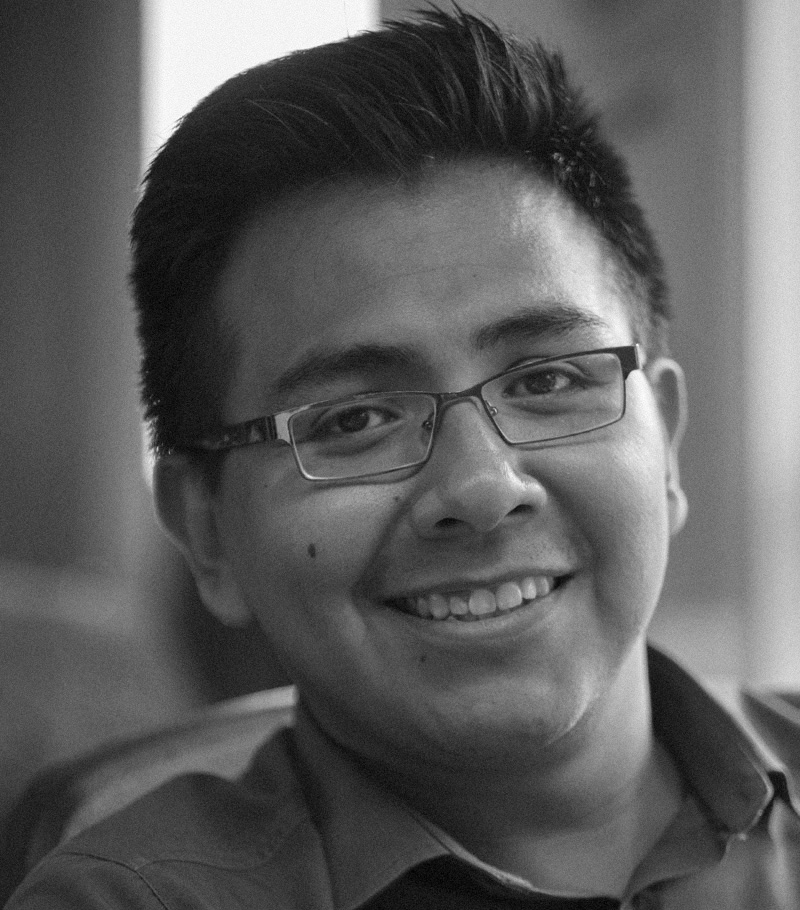 Alejandro Vázquez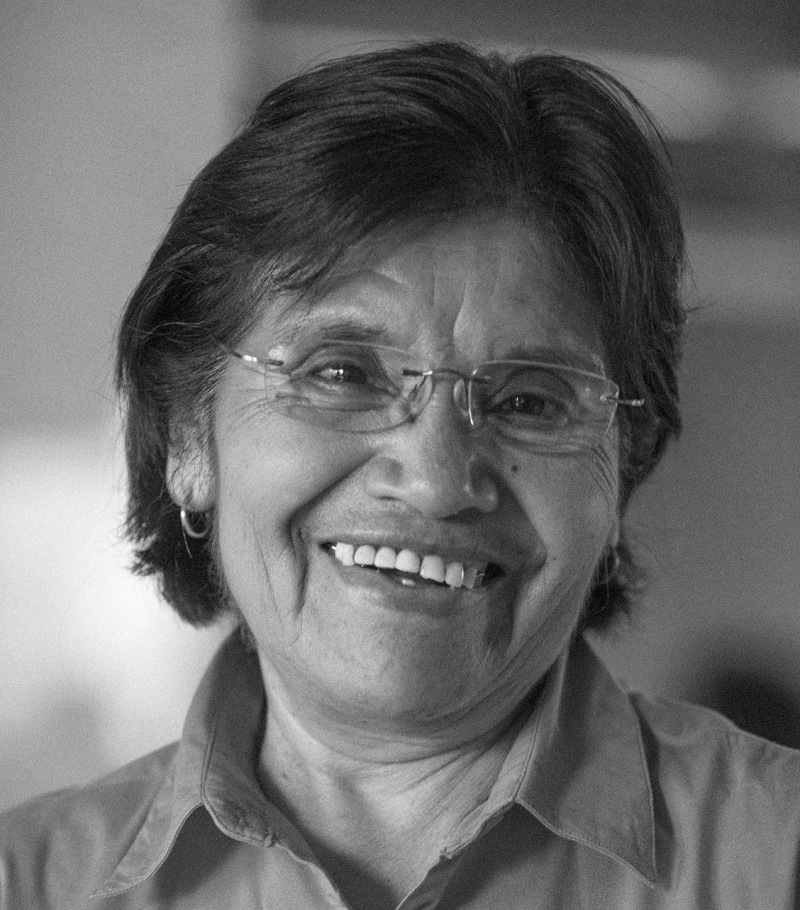 Bonifacia Aguilar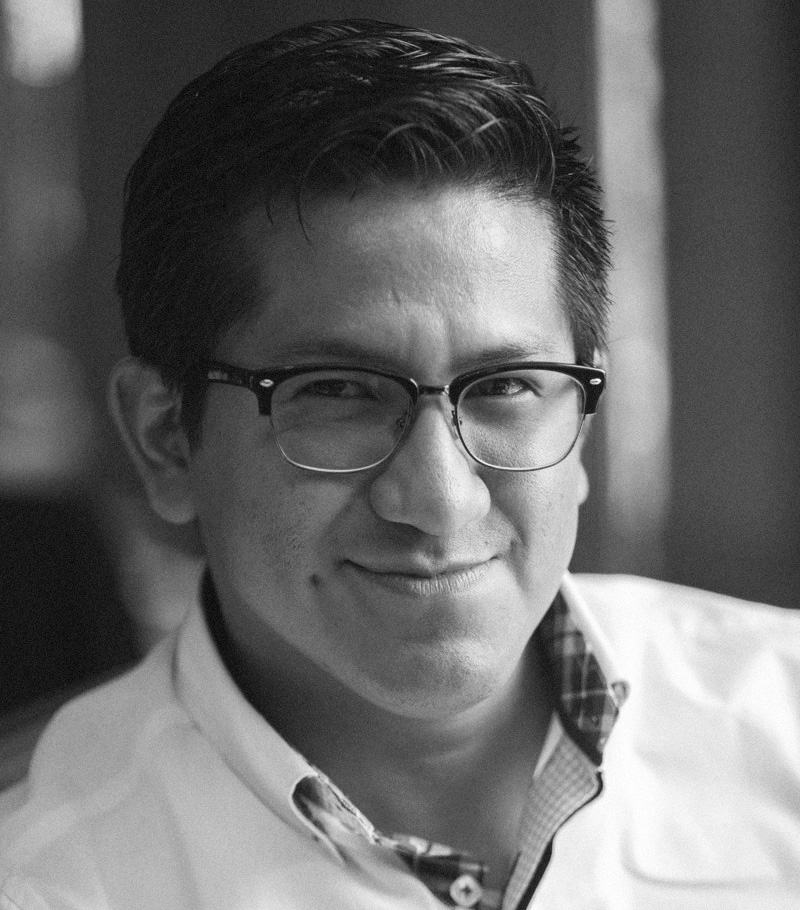 Carlos Martínez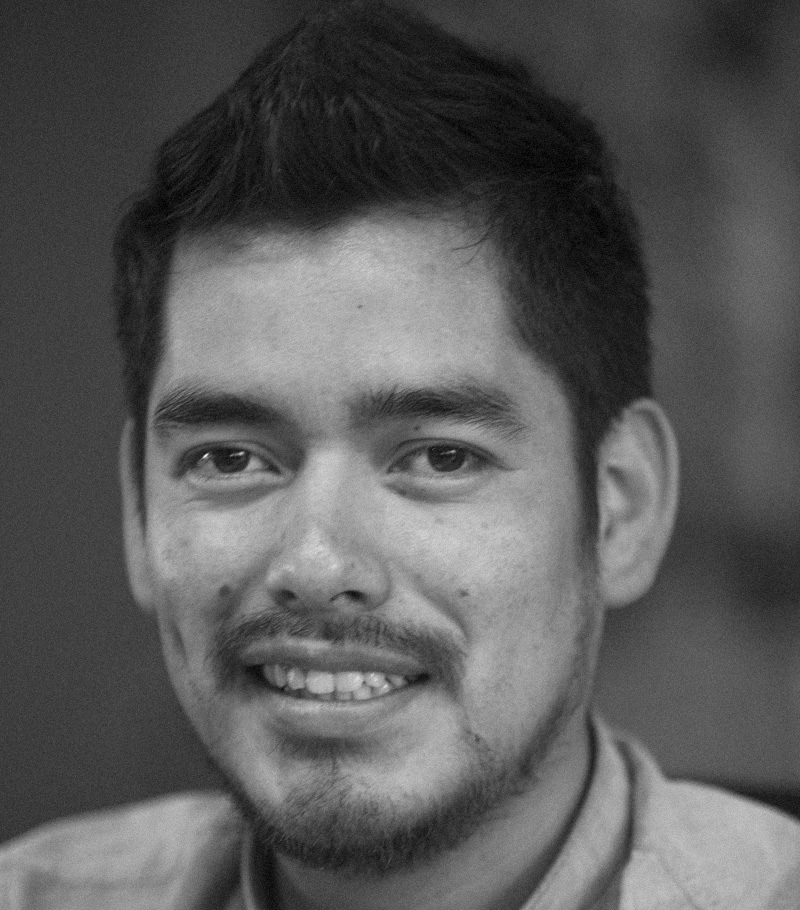 Daniel Mendez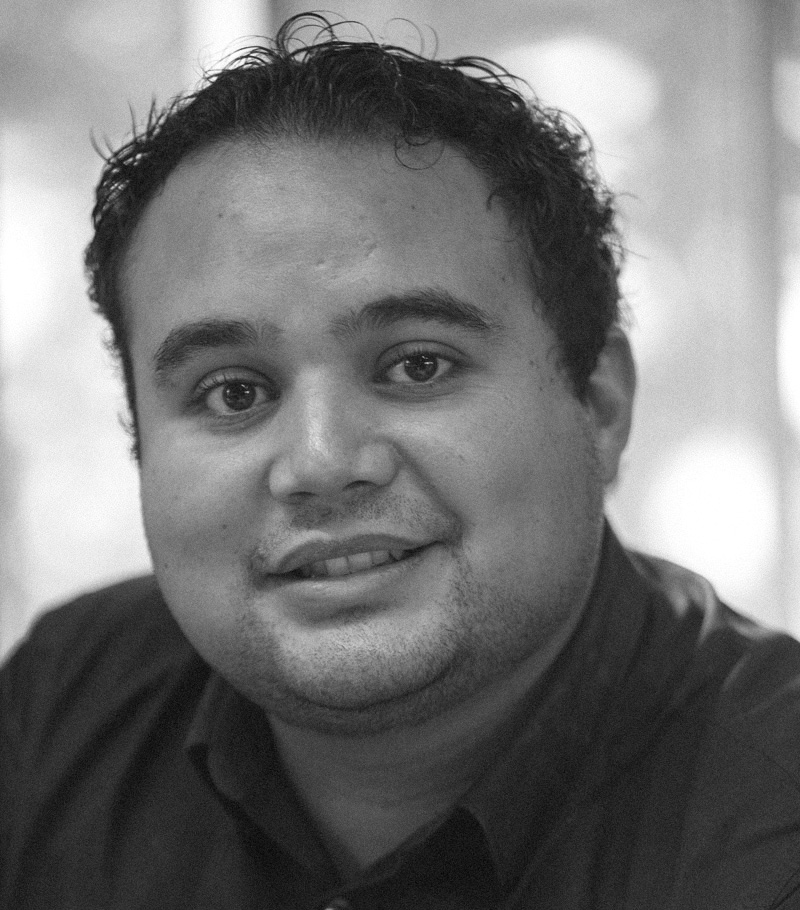 Daniel Rodríguez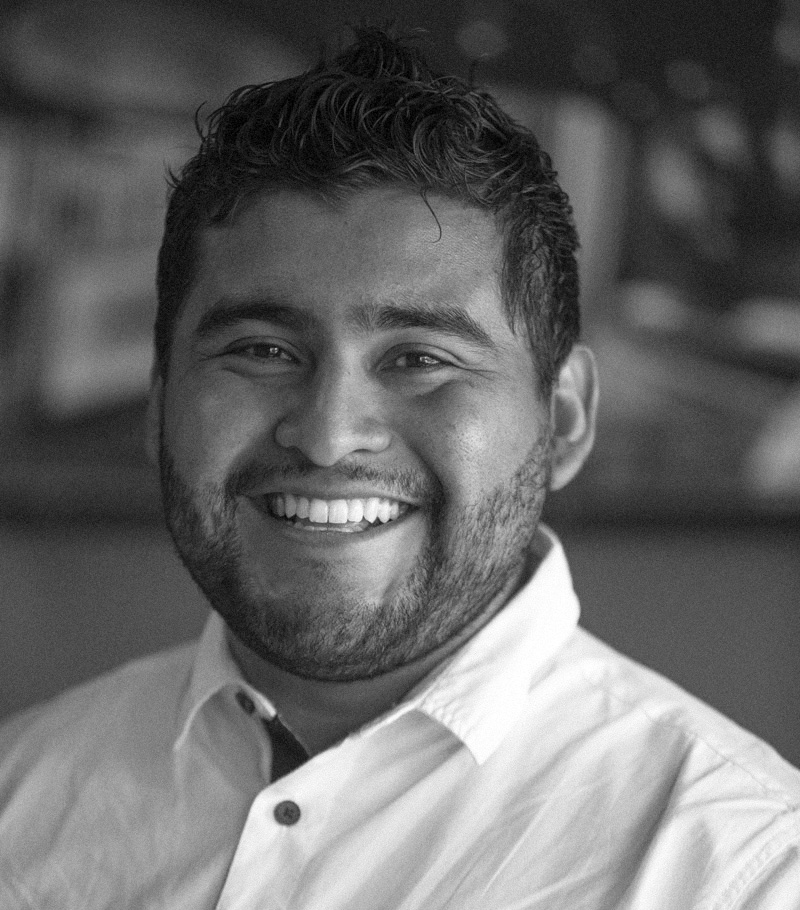 Daniel Tlapale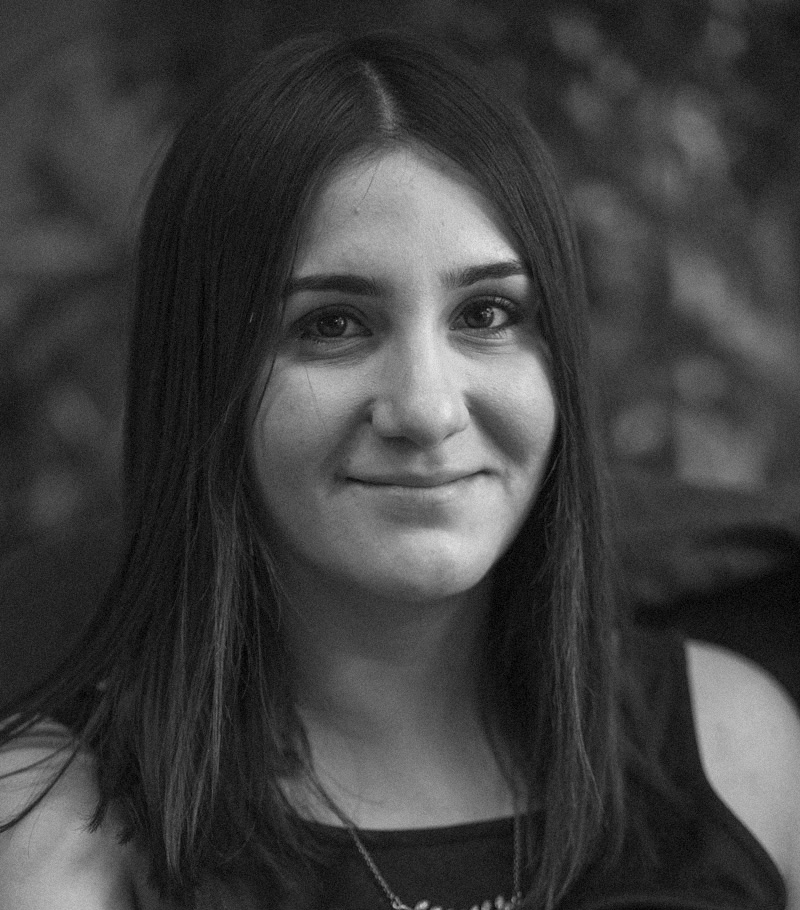 Daniela Pereyra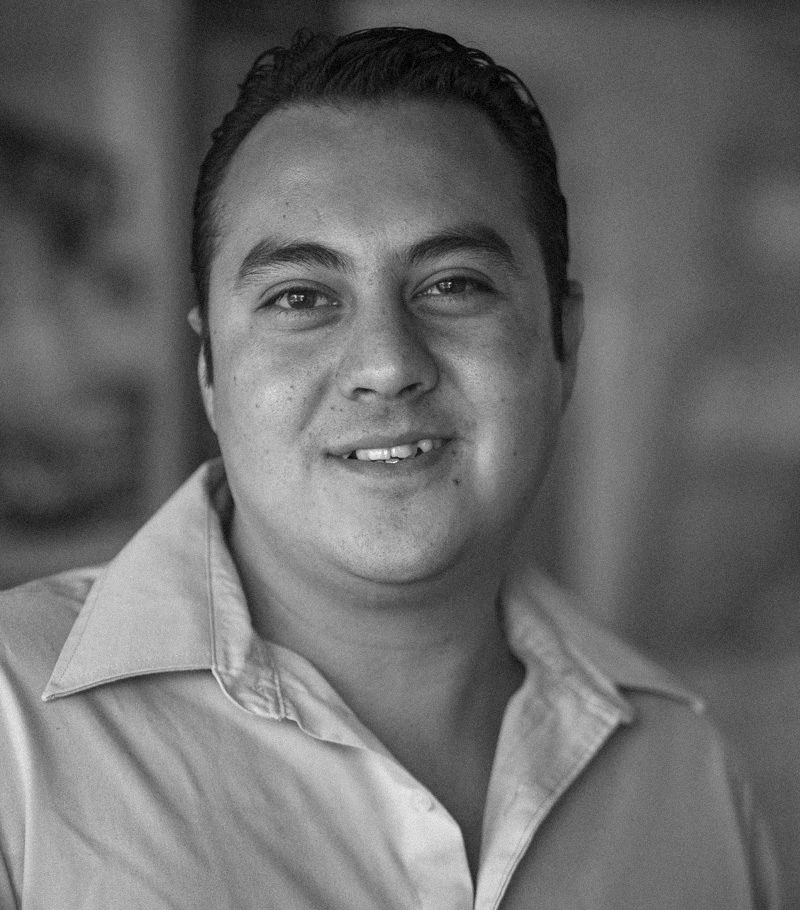 Diego Gutiérrez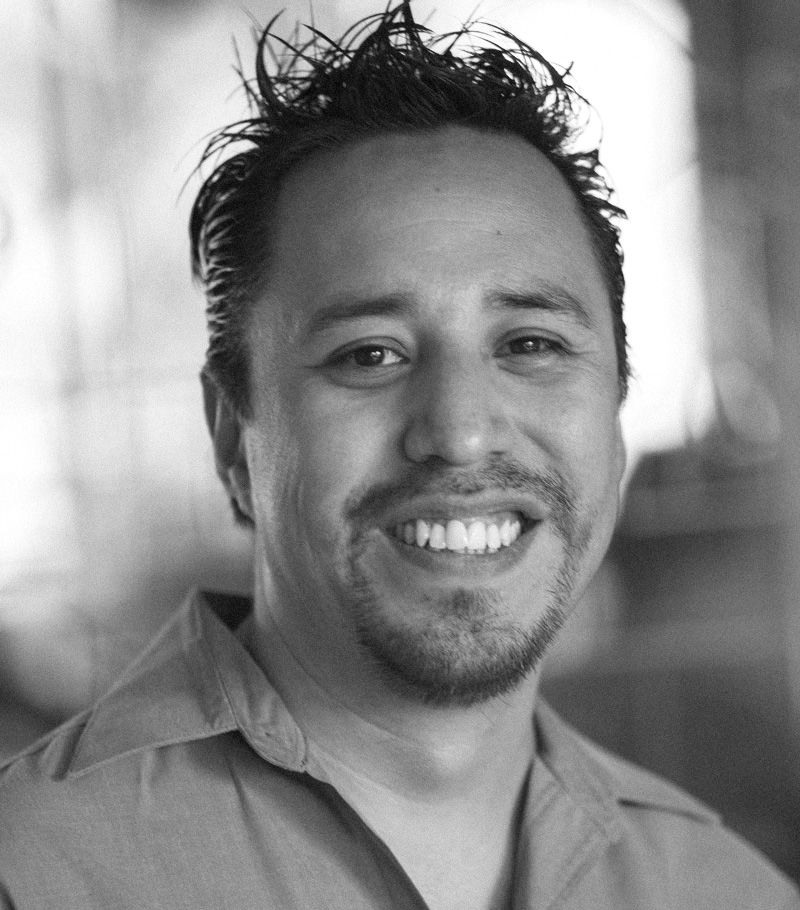 Edwin Chulim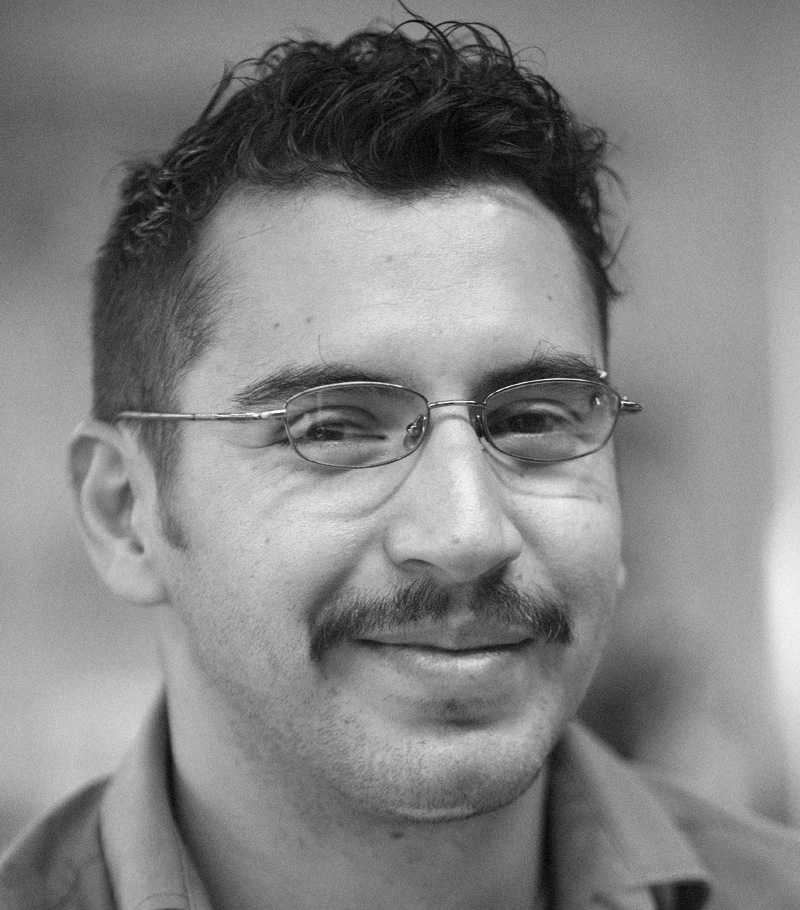 Enrique Loyola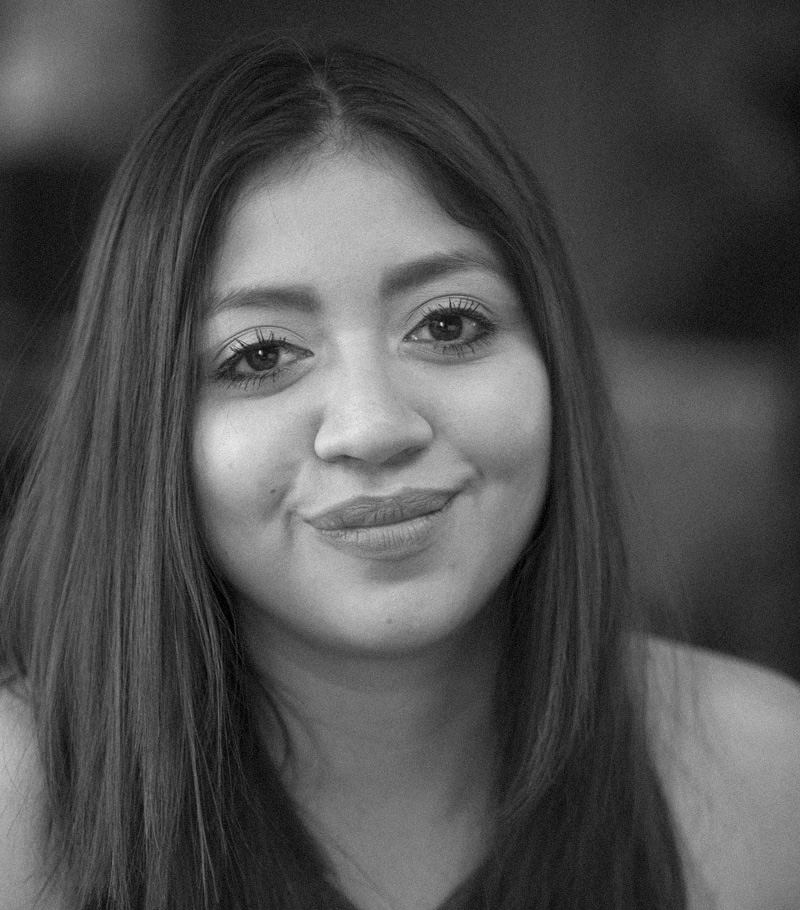 Esmeralda Alducin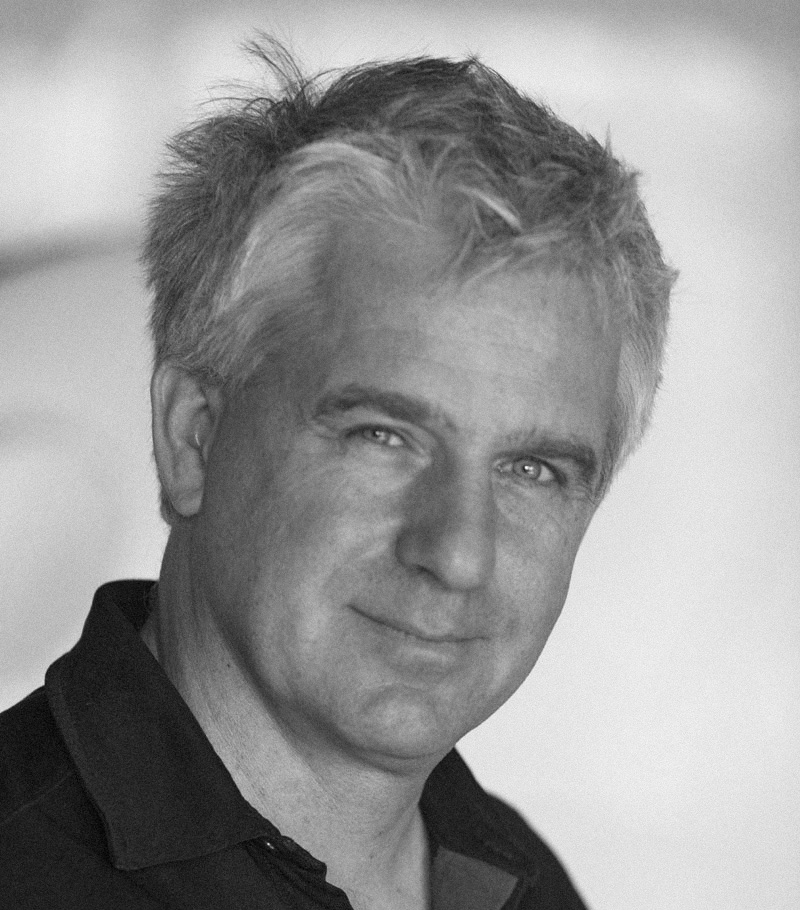 Frank Lynen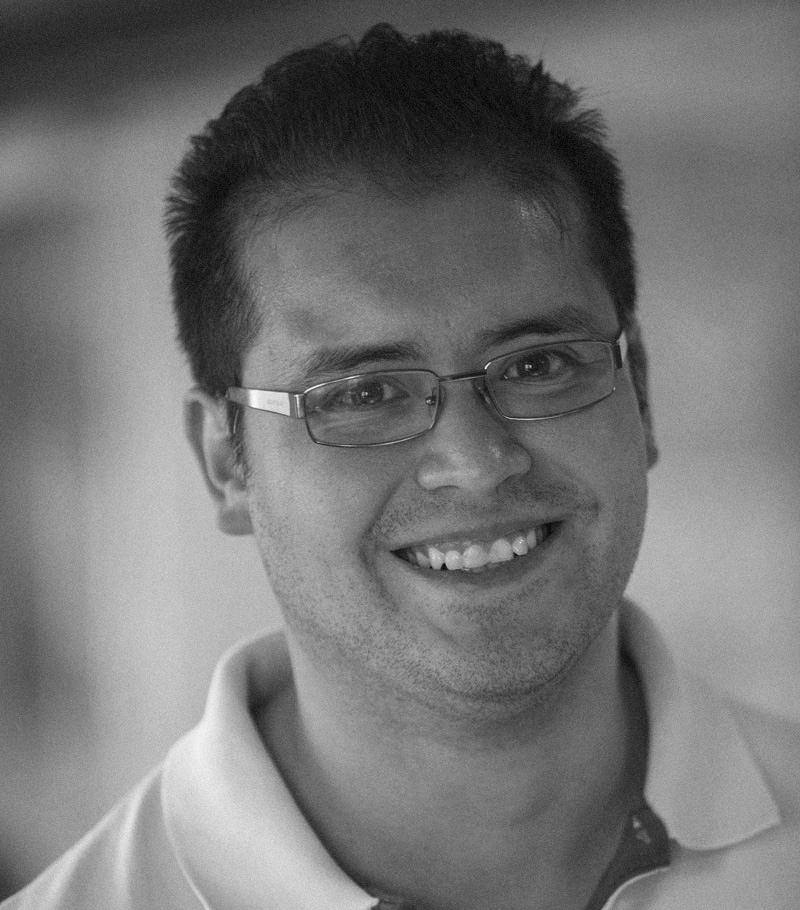 Guillermo López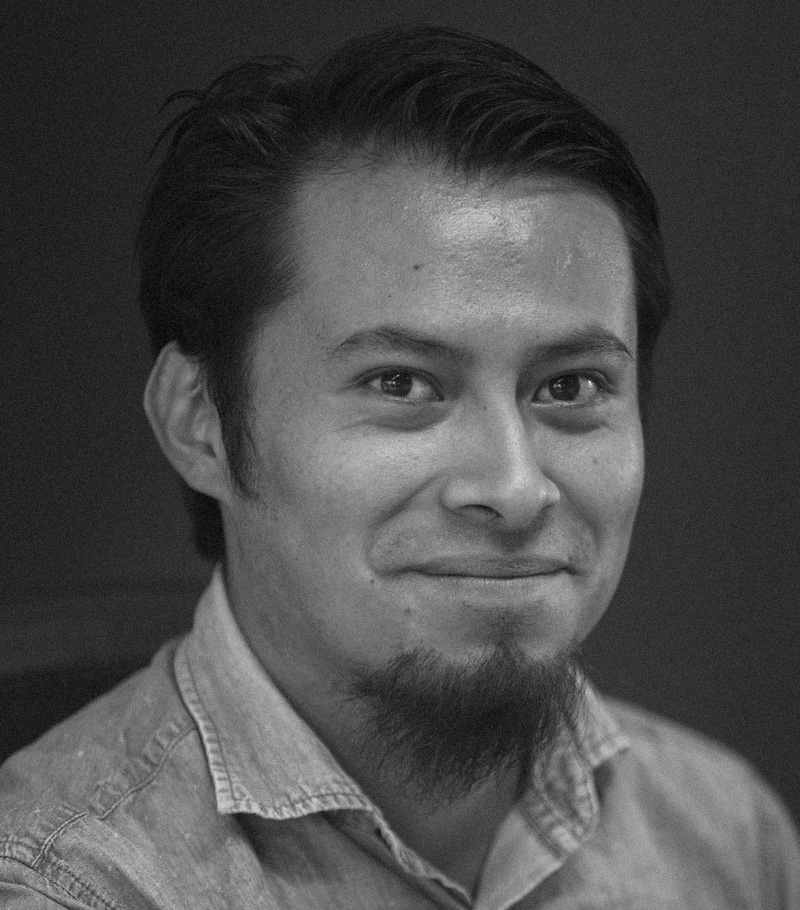 Gustavo Ortíz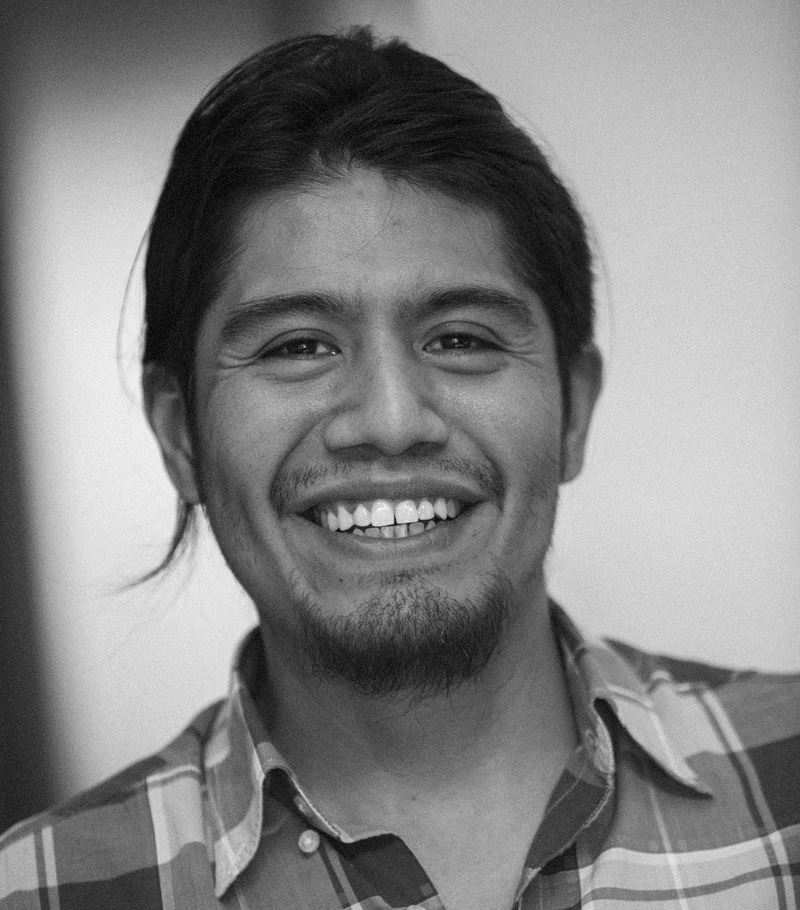 Iván Regino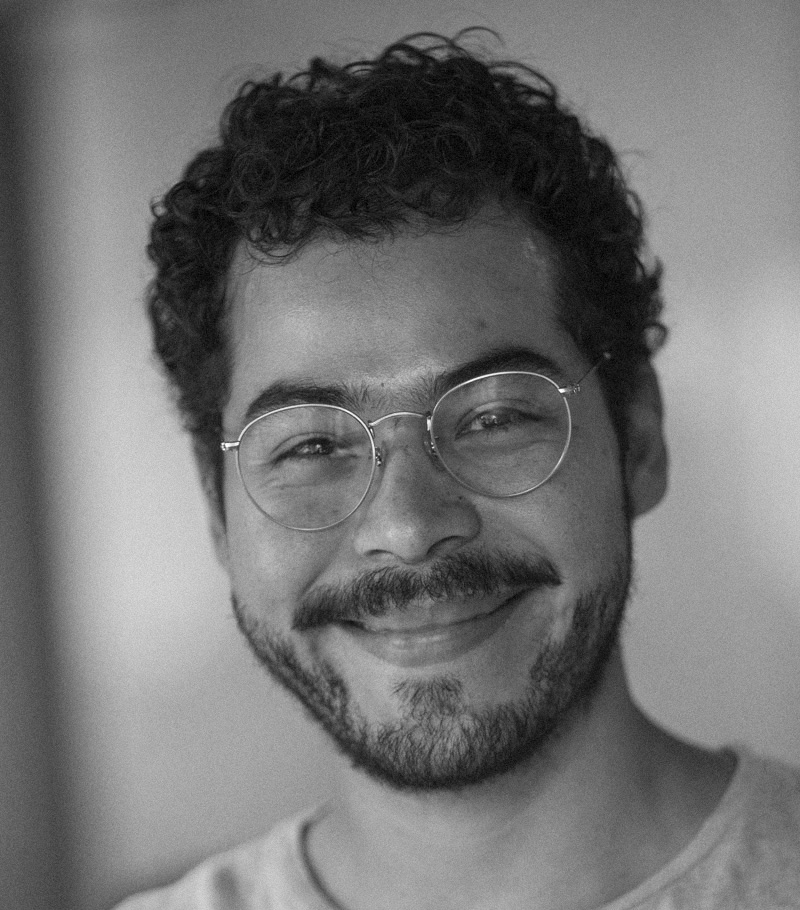 Jonathan Castañeda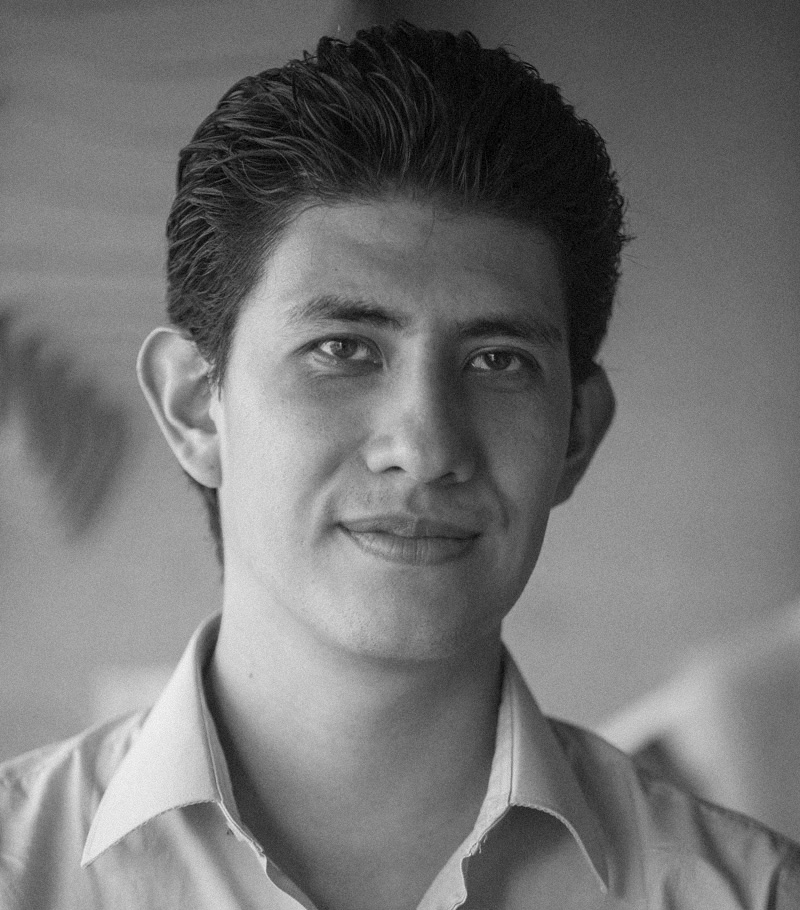 Jonathan Gómez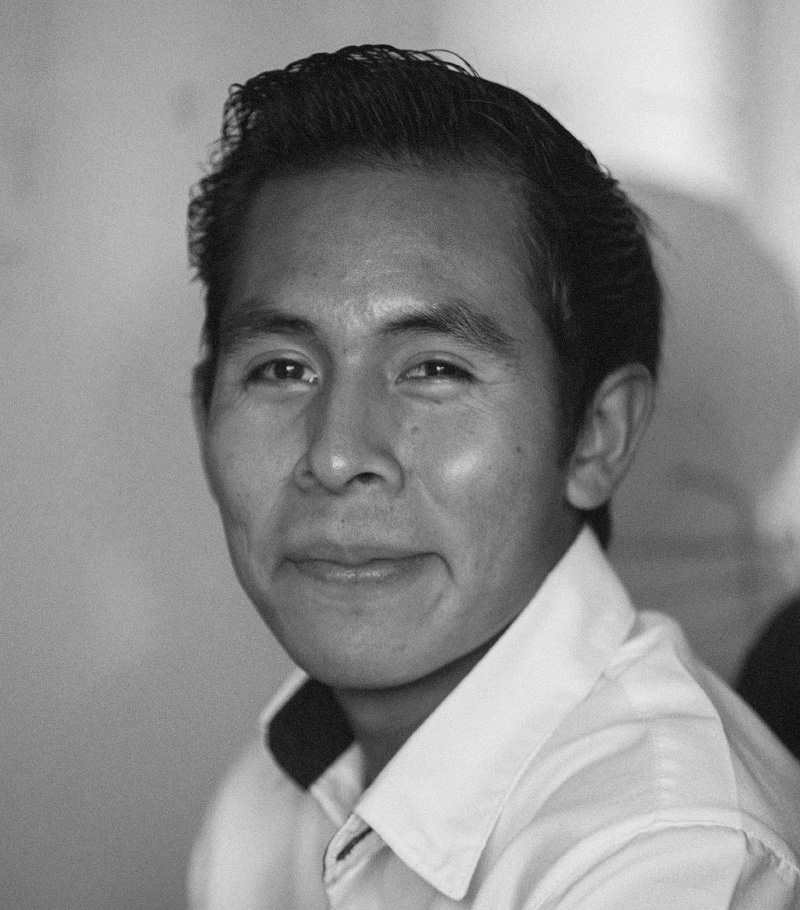 Jorge Martínez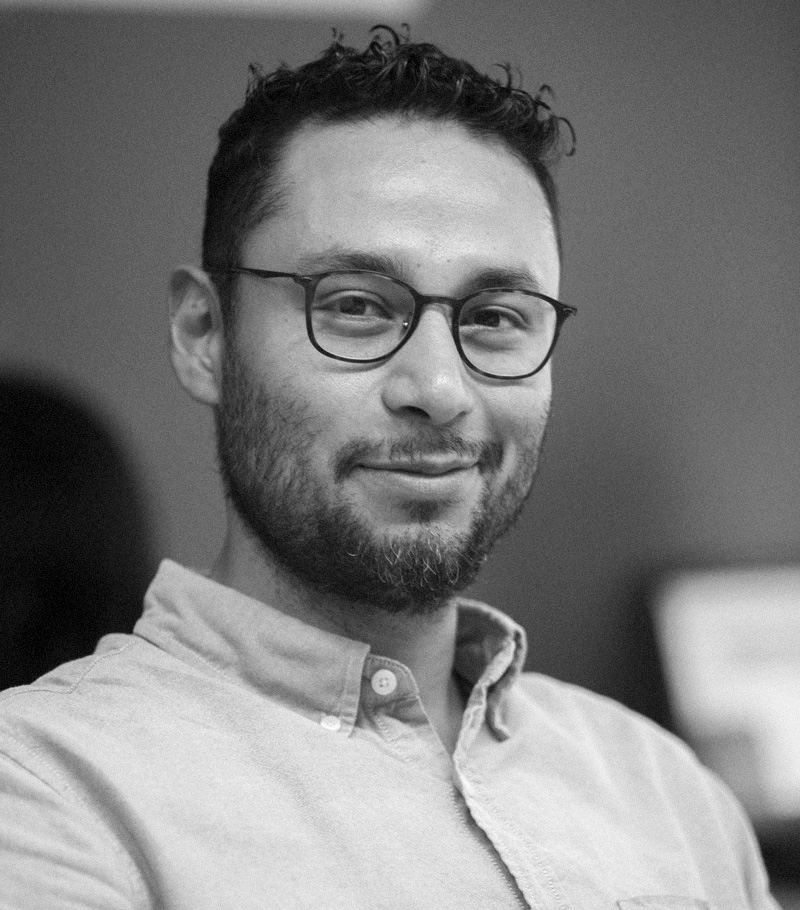 Lenin García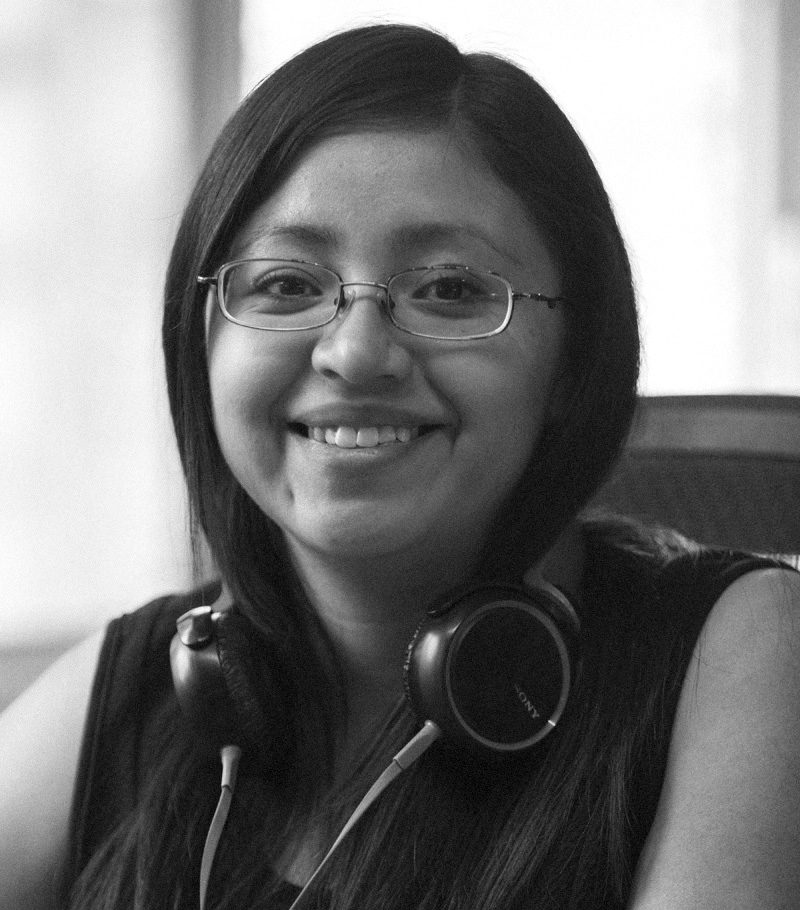 Leticia Hernández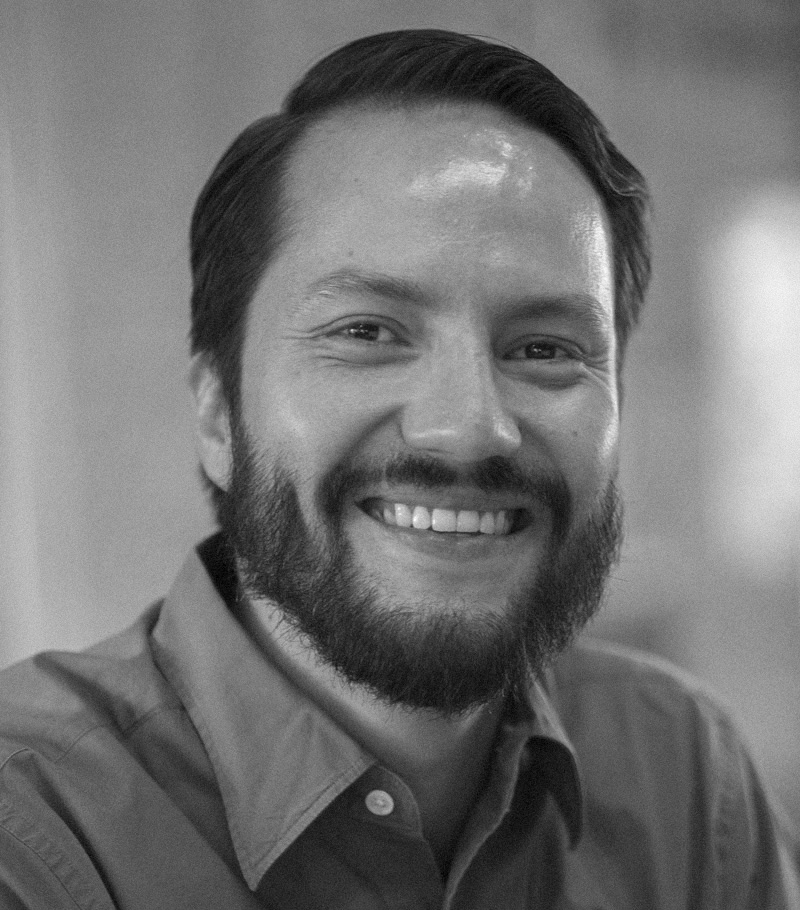 Luis Animas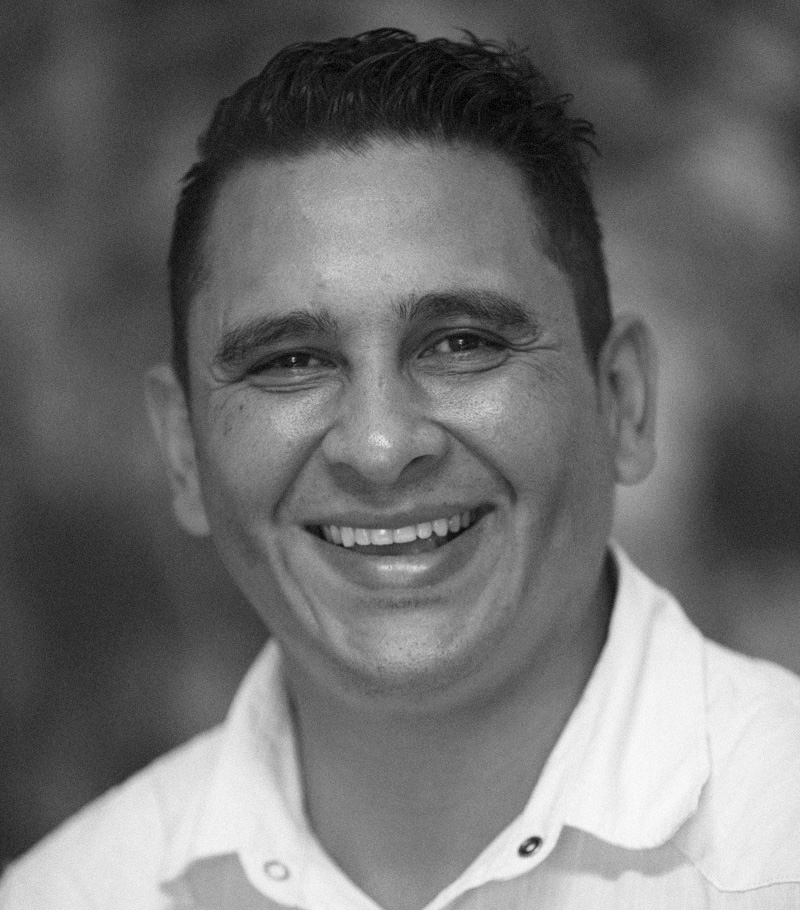 Manuel Sánchez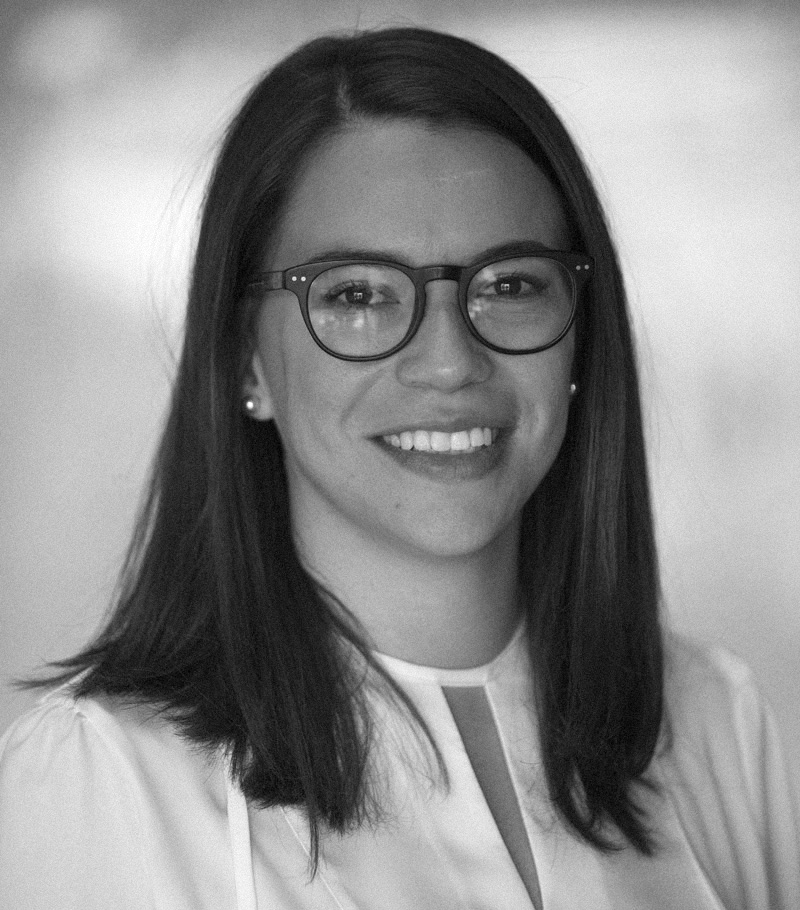 María Martínez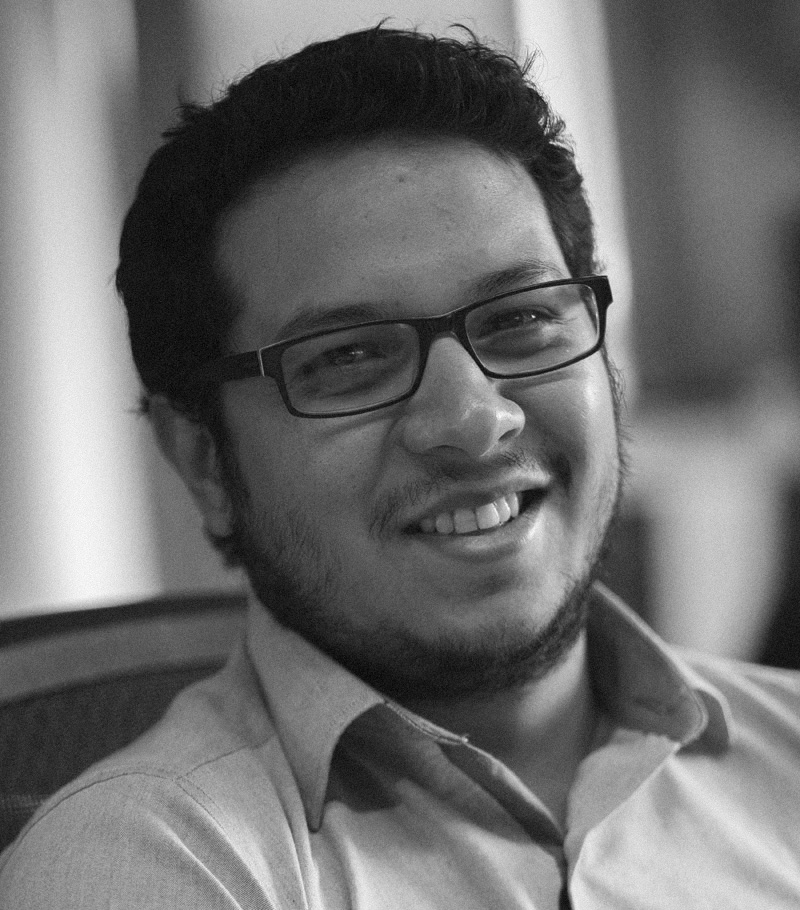 Mauricio Sánchez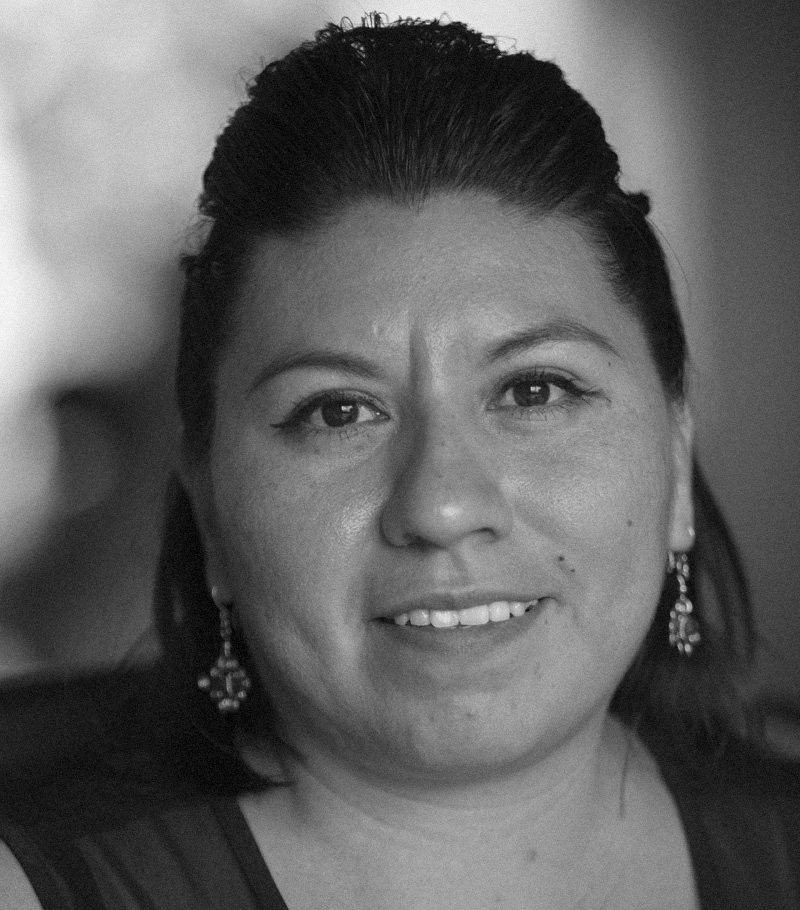 Mónica Valdez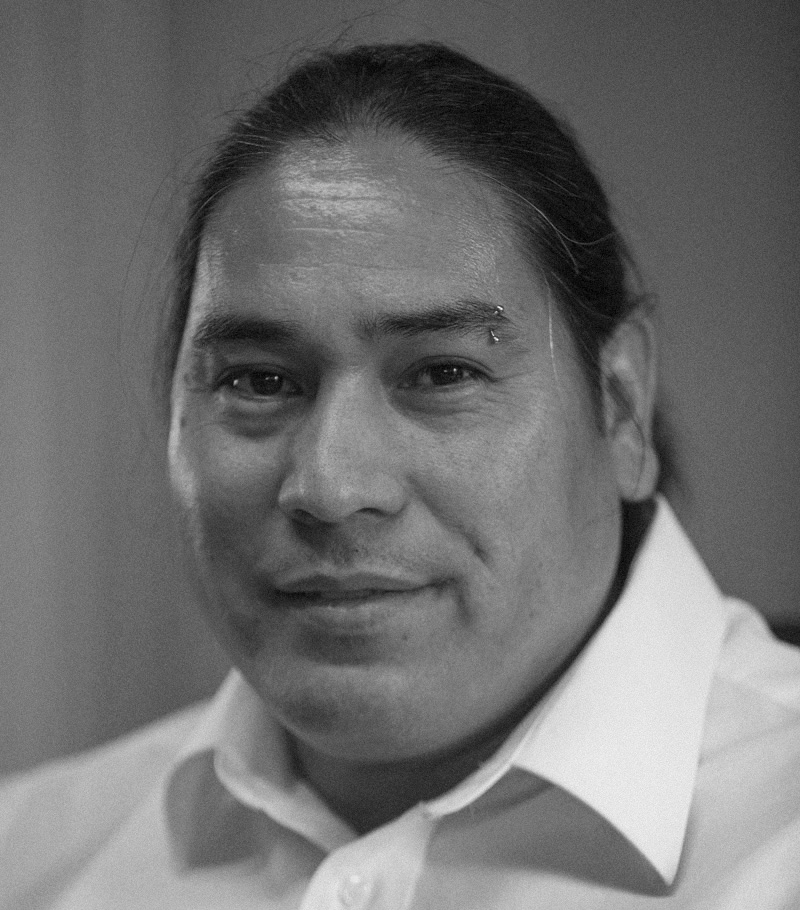 Omar Romero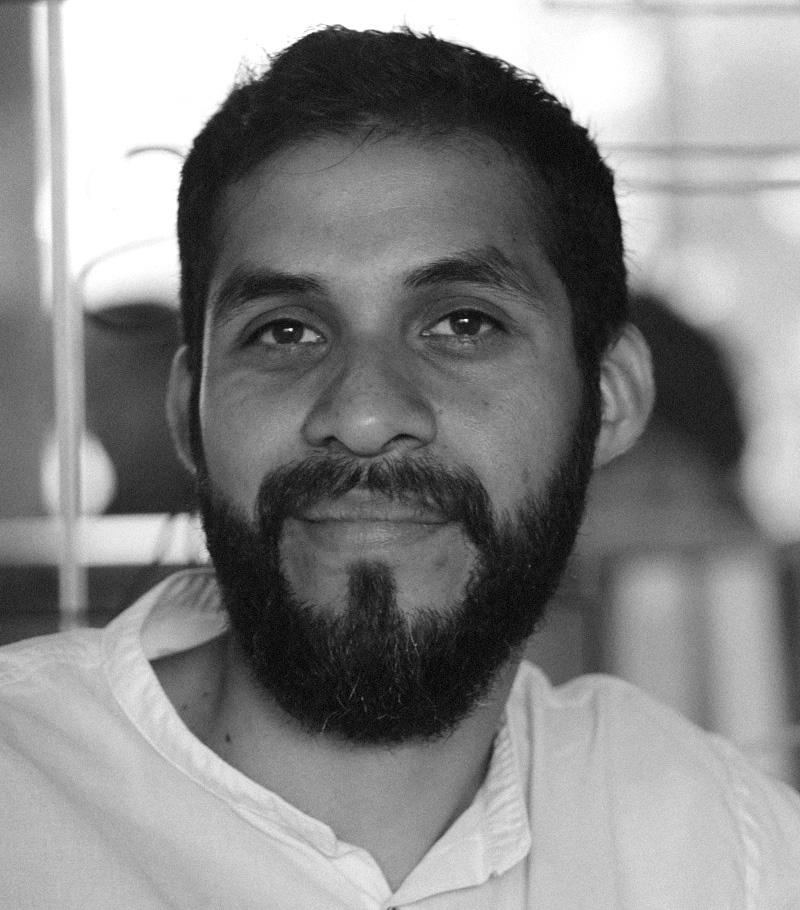 Osvaldo Estrada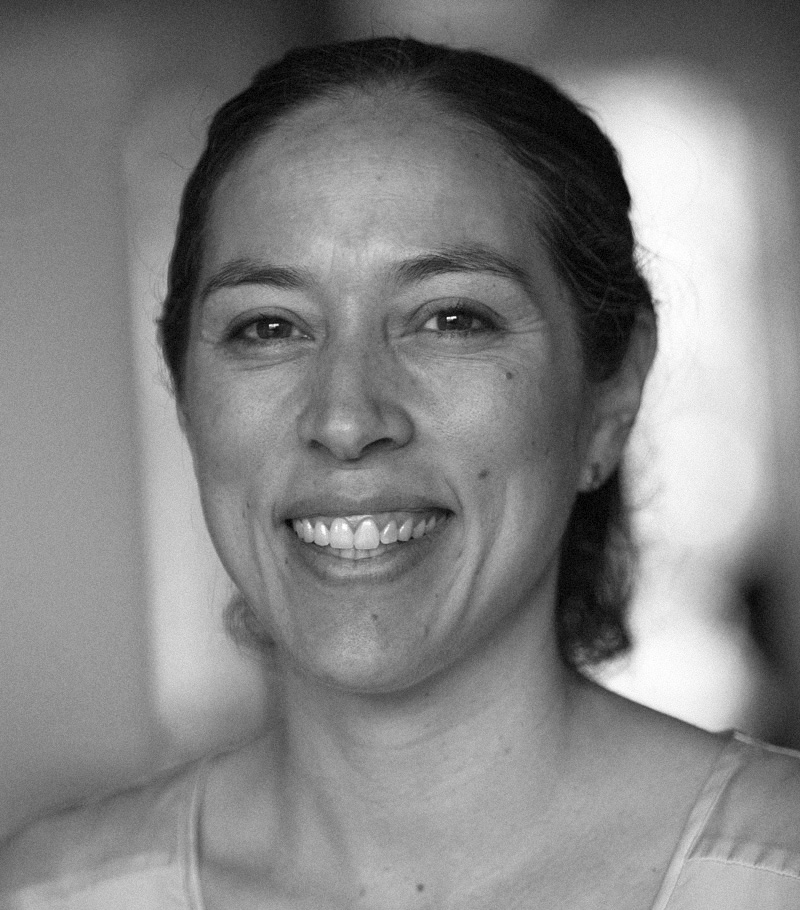 Poli Suárez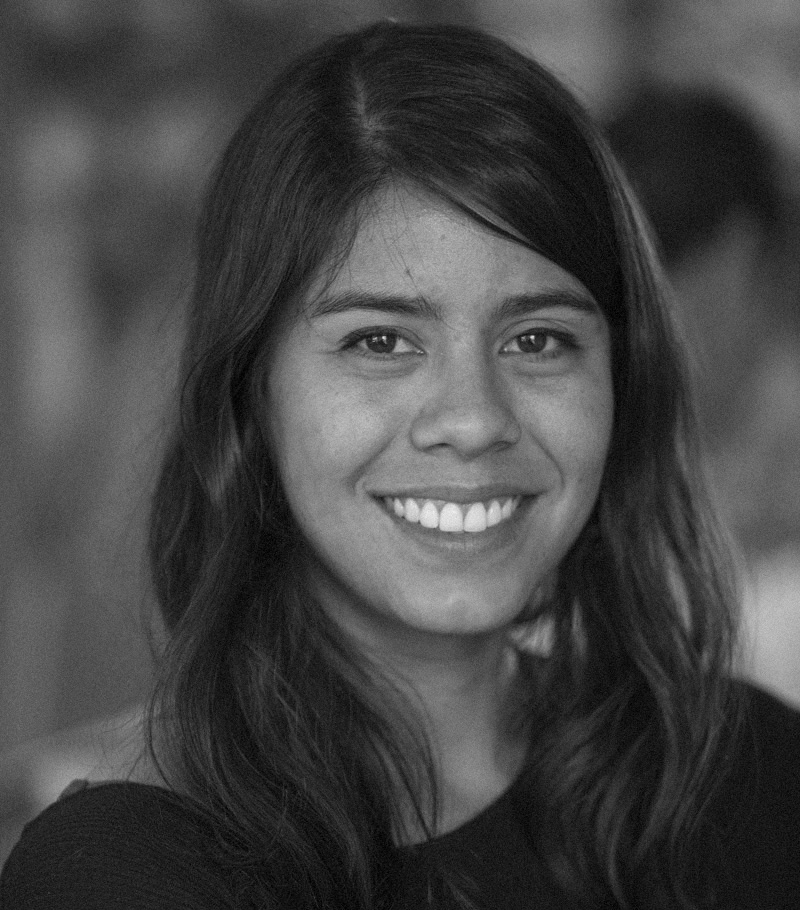 Paulina Roldán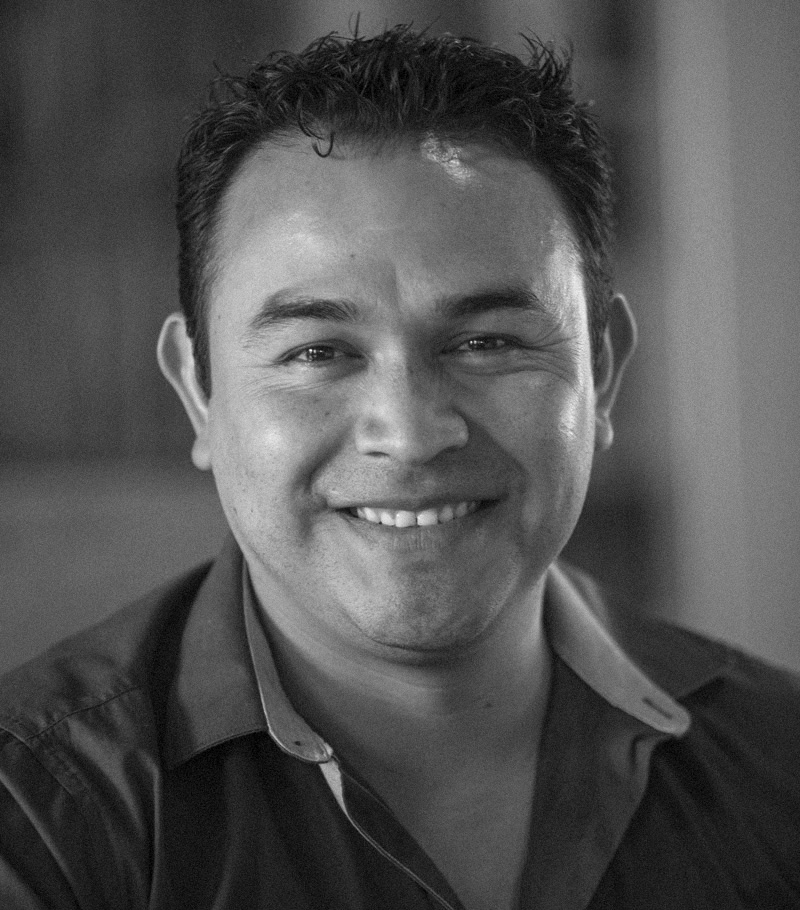 Pedro Sosa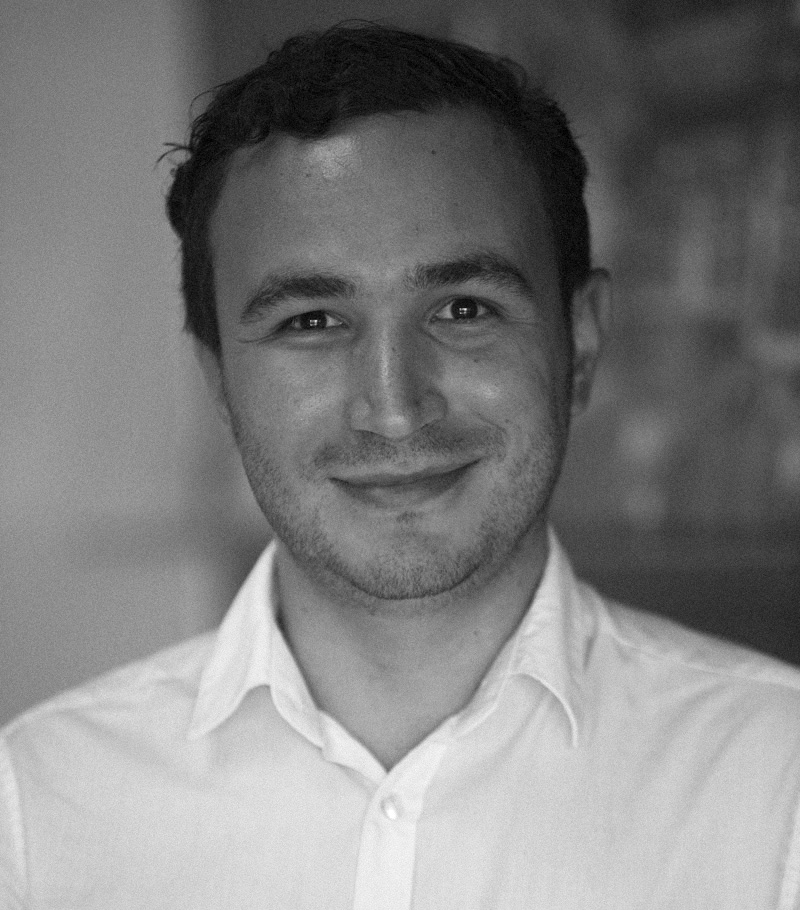 Raúl Ascorve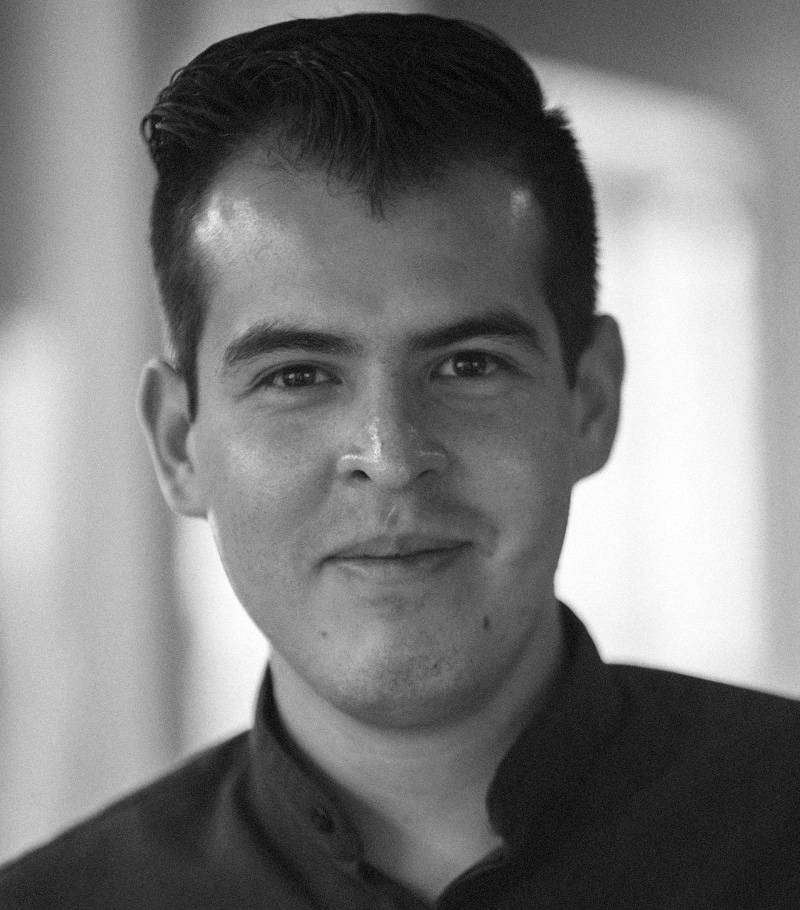 Raúl Camacho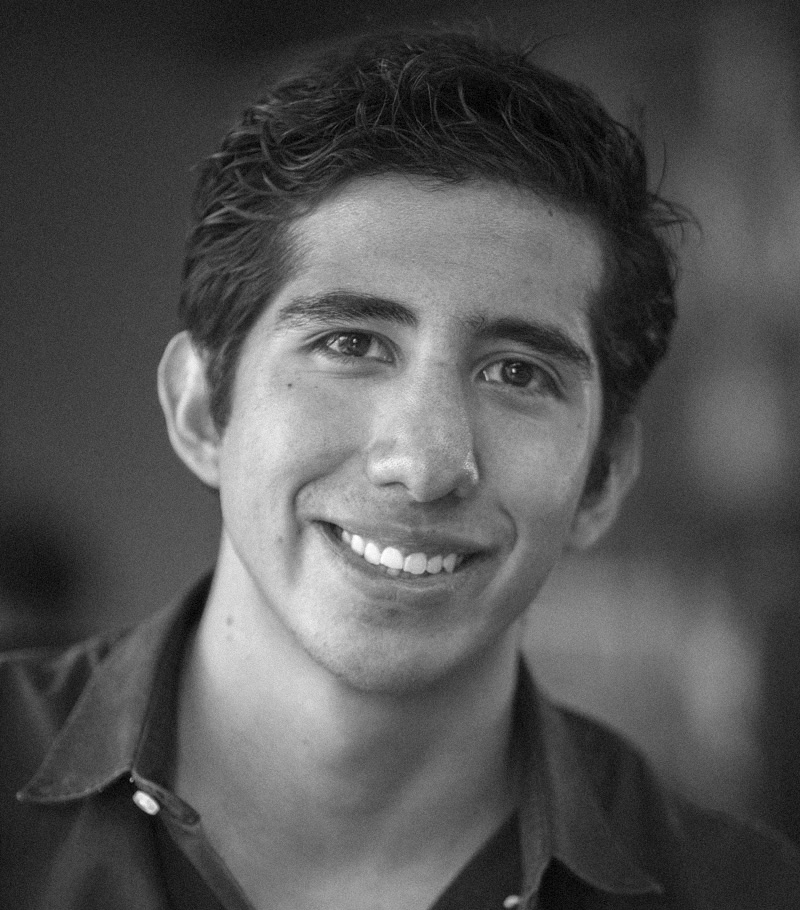 Raúl Gómez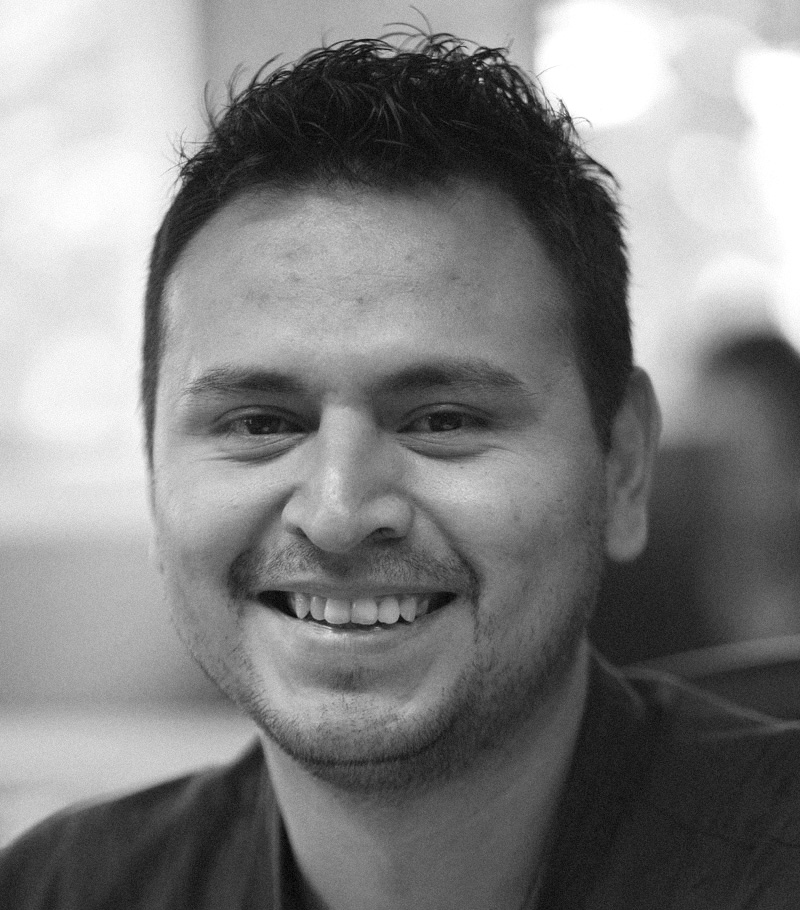 Ricardo Ata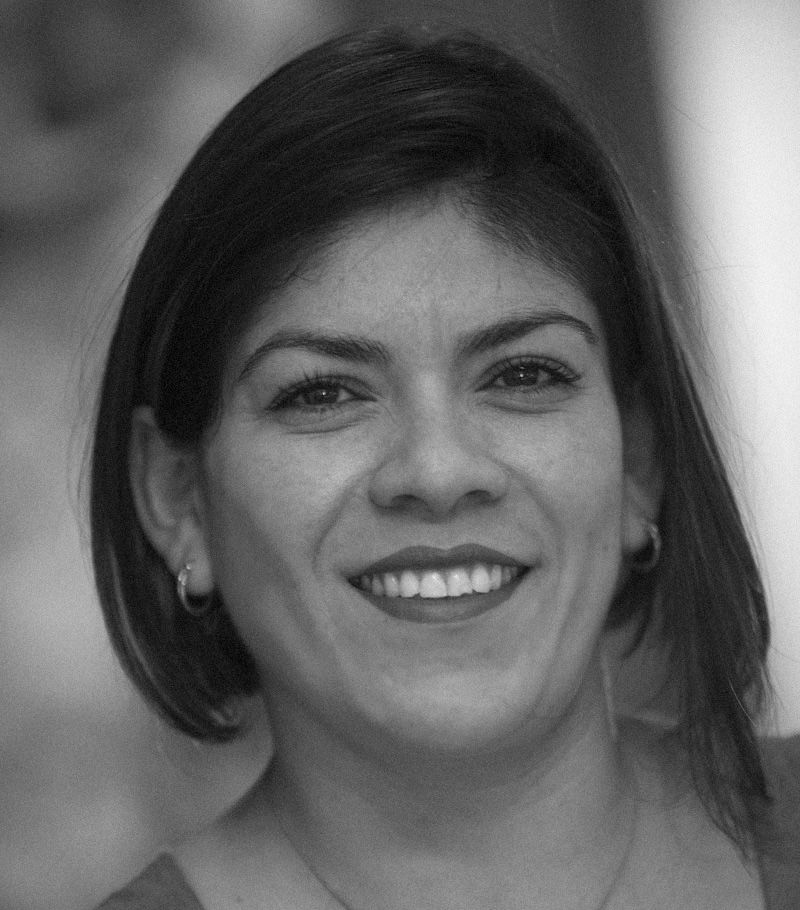 Rocio Leguizamo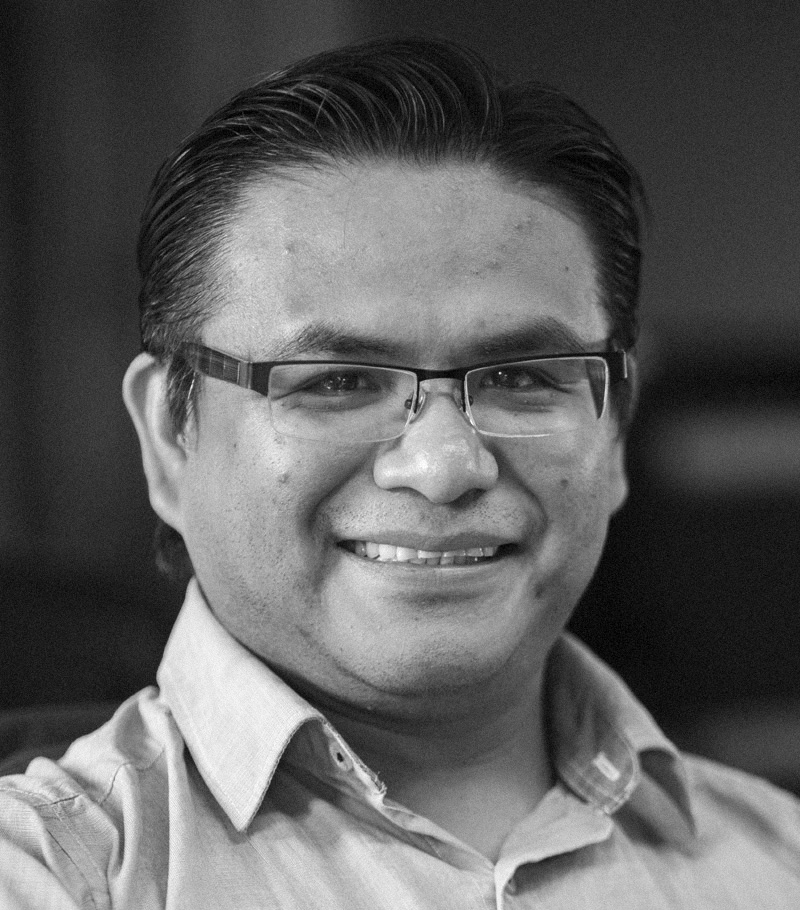 Sergio Roqué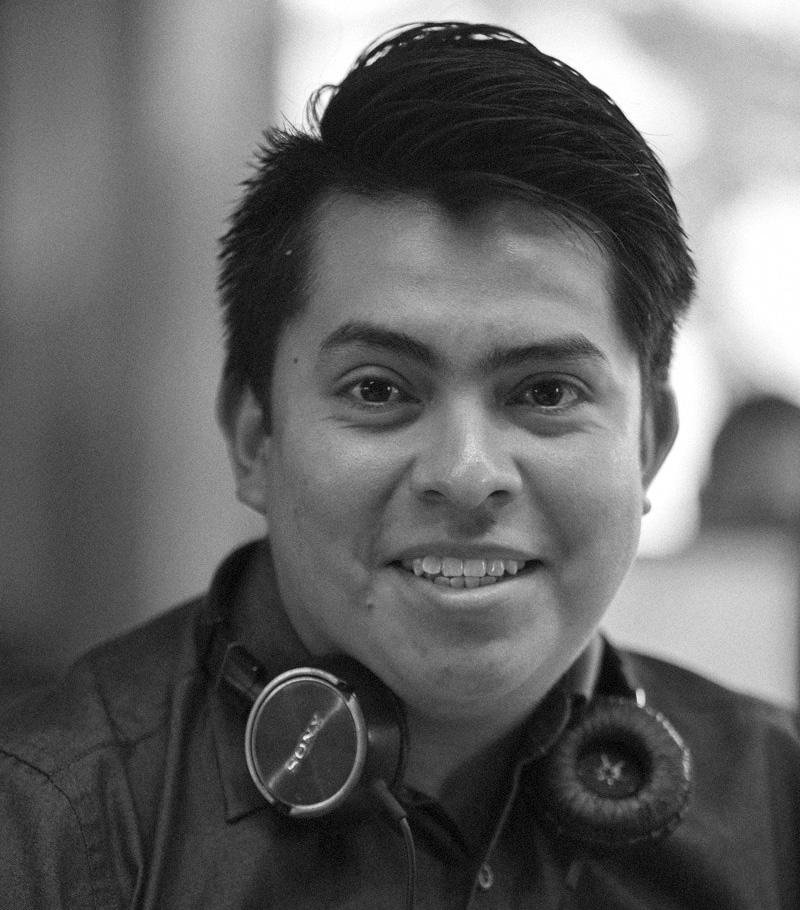 Víctor Florentino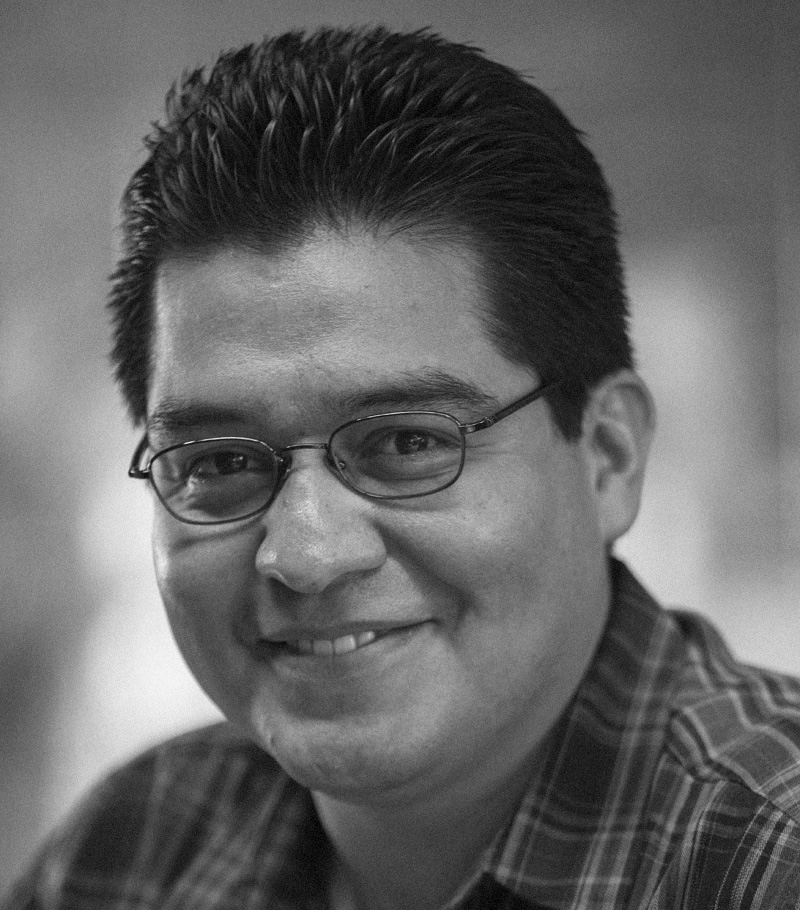 Yoni Delgado